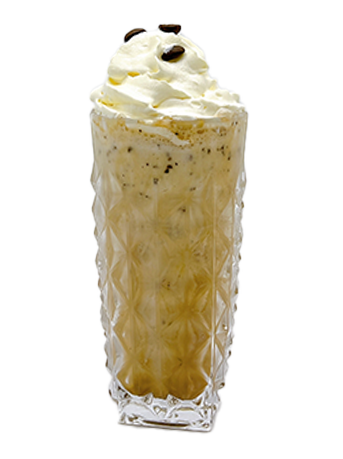 High-quality, tested ingredients make for perfect blends. Add sophistication and elegance to desserts and drinks with Monin Gourmet sauce.
The smooth, sweet and creamy consistency of Monin Sauce goes beyond marshmallows. Delicious and attractive taste. With a special creamy texture, smooth and perfectly balanced.
An indispensable addition to desserts, ice cream, cocoa, hot or cold coffee drinks, milkshakes, cocktails and more.
TAKA FOODS currently has 2 types of Monin Sauce: Caramel and Dark Chocolate. These are also two popular and popular sauces in the mixing industry.
MONIN – a brand from France, famous worldwide for its premium syrups made from cane sugar, along with sauces, mashed fruits and creative cocktails.
Illustrated application images